The rating of this review is 4.8 out of 5.

627 reviews
✓ Formulated with effective fat burning ingredients
✓ Helps to drive weight loss and boost metabolism*
✓ Decreases Cravings
✓ Perfect for Men and Women
✓ Very Effective Weight Loss
✓ 100% Natural Ingredients
Ingredients

Glucomannan, CLA Powder, 4 Mushroom Blend, Silica, Magnesiun Stearate, Calcium Carbonate, Gelatin.
How to Use

As a dietary supplement, take no more than 2 capsules per day (daily dose) Only one capsule preferably 45 minutes before every meal. Take with 8 to 12 oz of water to ensure faster and easier absorption.
View full details
Liposet With Glucomannan & CLA: What Is It?
This is a natural formula that includes the most efficient ingredients required to create a healthy and effective weight-loss experience. Everyone's metabolism is the multi-step chemical process by which your body converts food into energy.
Because we understand that everyone's metabolism is unique and different, we developed a formula that can be implemented in any age, sex, body composition, and feeding habits.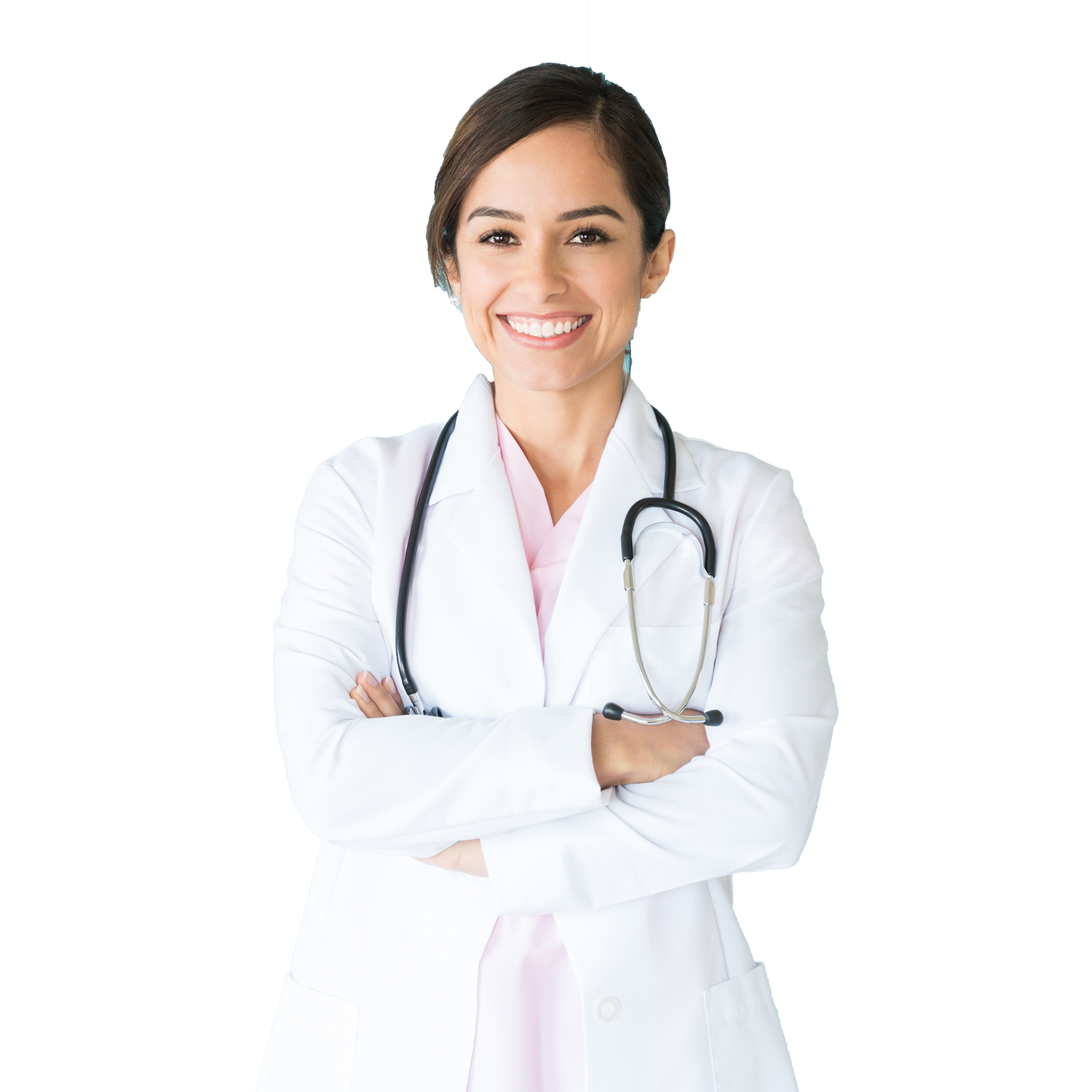 The Secret Ingredient: Glucomannan.
✓ It takes up space in your stomach and promotes a feeling of fullness (satiety), reducing food intake at a subsequent meal.
✓ It delays stomach emptying, contributing to increased satiety.
✓ Like other soluble fibers, it reduces the absorption of protein and fat.
✓ It also feeds the friendly bacteria in your intestine, which turn it into short-chain fatty acids like butyrate, shown to protect against fat gain in some animal studies.
✓ Glucomannan differs from most other soluble fibers, as it's exceptionally viscous, making it particularly effective for weight loss.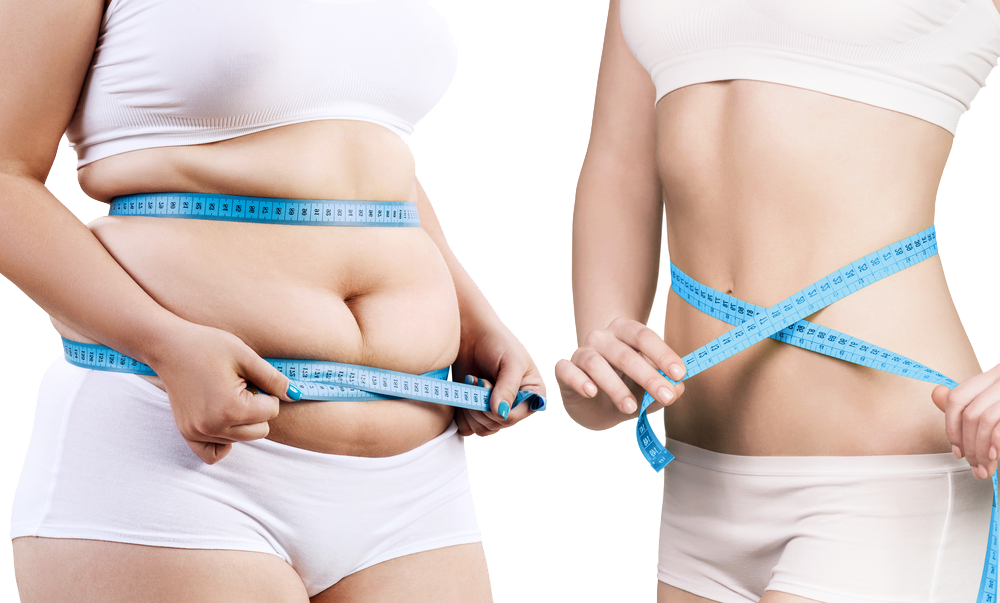 Why is The Product Effective?
Liposet Weight-loss formula with Glucomannan and CLA is an impressive formula that can provide visible weight-loss results within the first 4-8 weeks of use. Most of the people that use the product claim that it not only decreases appetite but it also boosts energy levels, helping with additional weight loss efforts such as a healthy workout routine.
Boost your metabolism and energy levels to improve your overall health. Glucomannan feeds the friend bacteria in the intestine
*Individual results may vary and are not guaranteed